Along the Path©

A practical system for self improvement and self healing. Learn to live a higher conscious life and develop your wisdom along the path of life.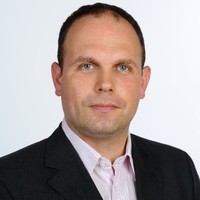 Csaba Toke

The Founder of Along the Path©

Csaba is the creator of the Along the Path© system. As a complementary medicine practitioner, he initially designed ATP for his clients, to make sure they have tools to work on themselves. Csaba has background in Qigong systems, Yoga, Spiritual methods, Auricular Acupuncture, Kinesiology, Addictology, Health Coaching just to name a few of modalities.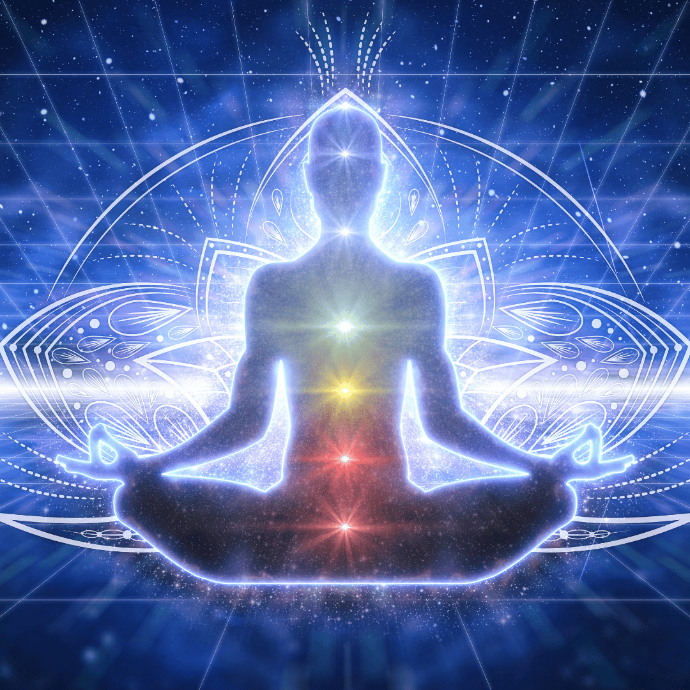 ENERGY ANATOMY


Explore and use the energy concept of TCM, Ayurveda and Kaballah in daily life as part of the practice.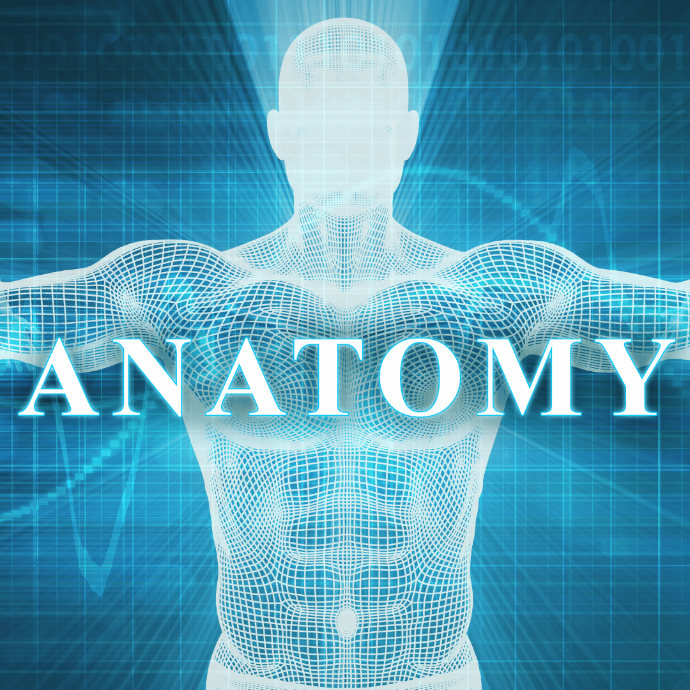 HUMAN ANATOMY & PHYSIOLOGY


Learn and understand your physiology, anatomy and how you can take responsibility for yourself.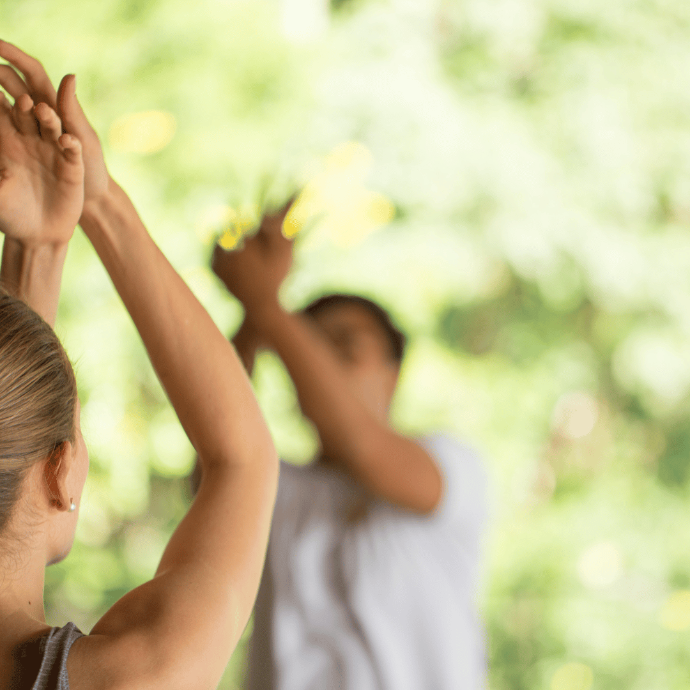 DYNAMIC EXERCISES


Practice ancient well established movement exercises from different ancient traditions to achieve balance on physical and energetic level.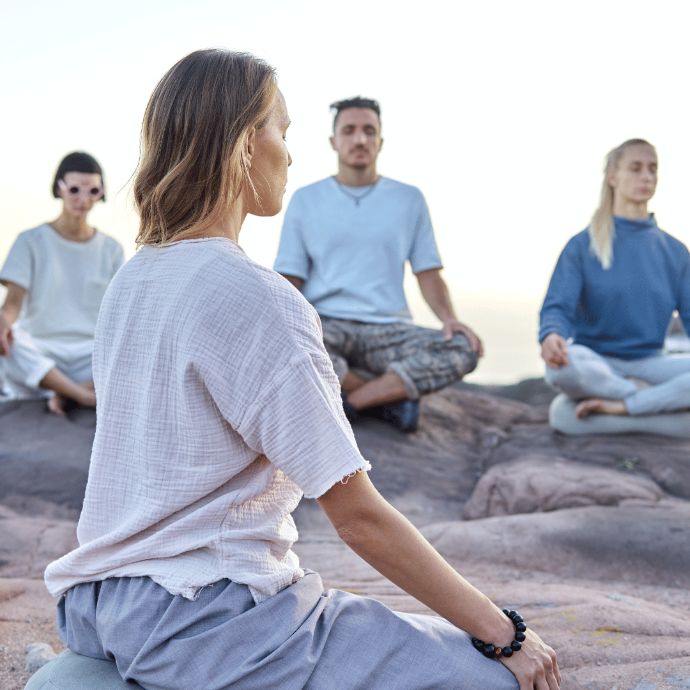 ENERGY PRACTICE



Increase your energy level and your frequencies. Learn how to achieve different state of mind to kick off the self-healing and regeneration.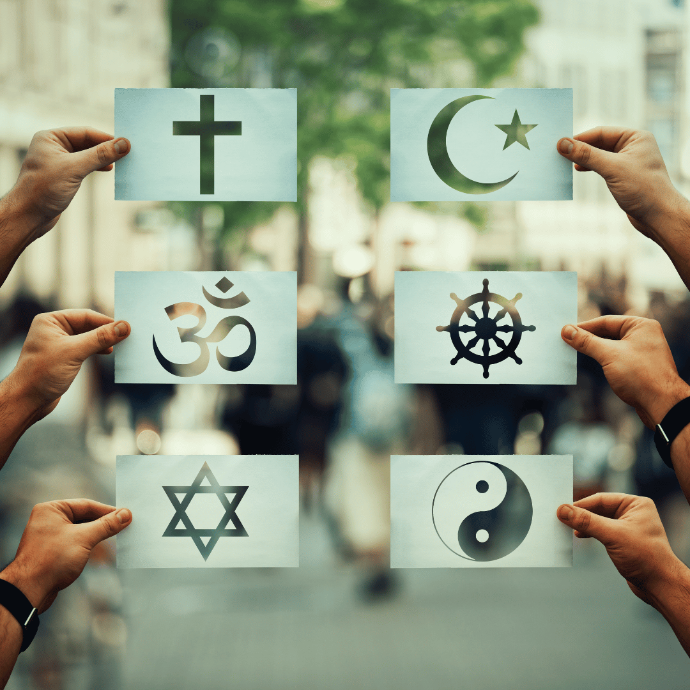 RELIGIOUS TRADITIONS


Explore different religious traditions to understand multiple ways for the same goal .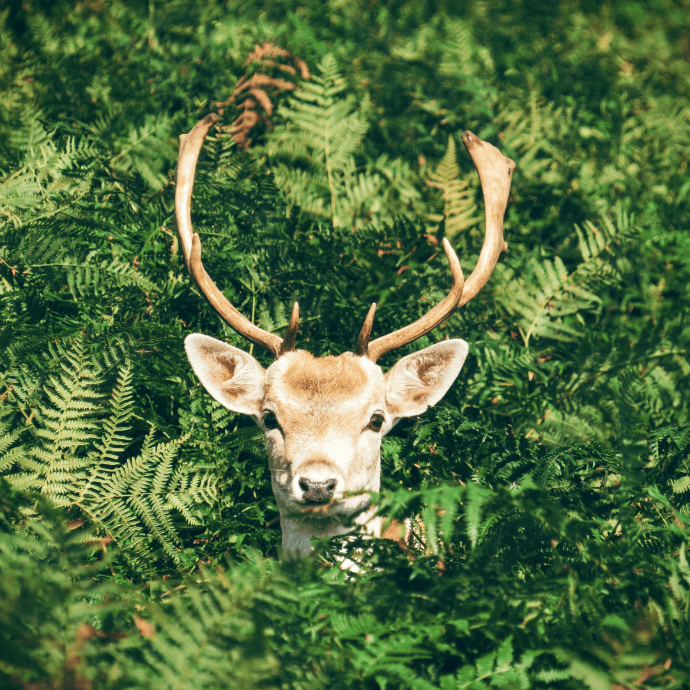 PLANTS ANIMALS


Learn how to work with plants and animals, living creatures who evolve with us.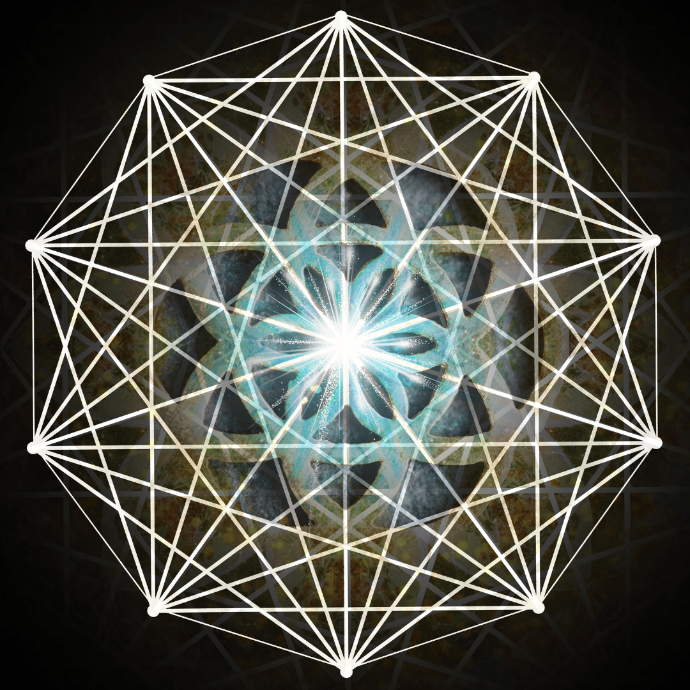 SACRED GEOMETRY


Learn how to work with plants and animals, living creatures who evolve with us.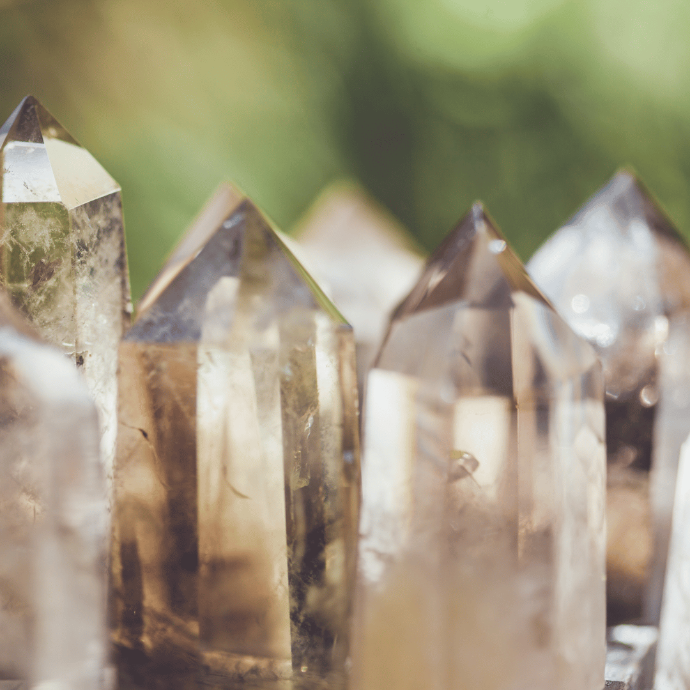 GEM STONES & CRYSTALS


Planets, places gem stones and crystals are unique source of information and are here to help us.

The 4 core courses of ATP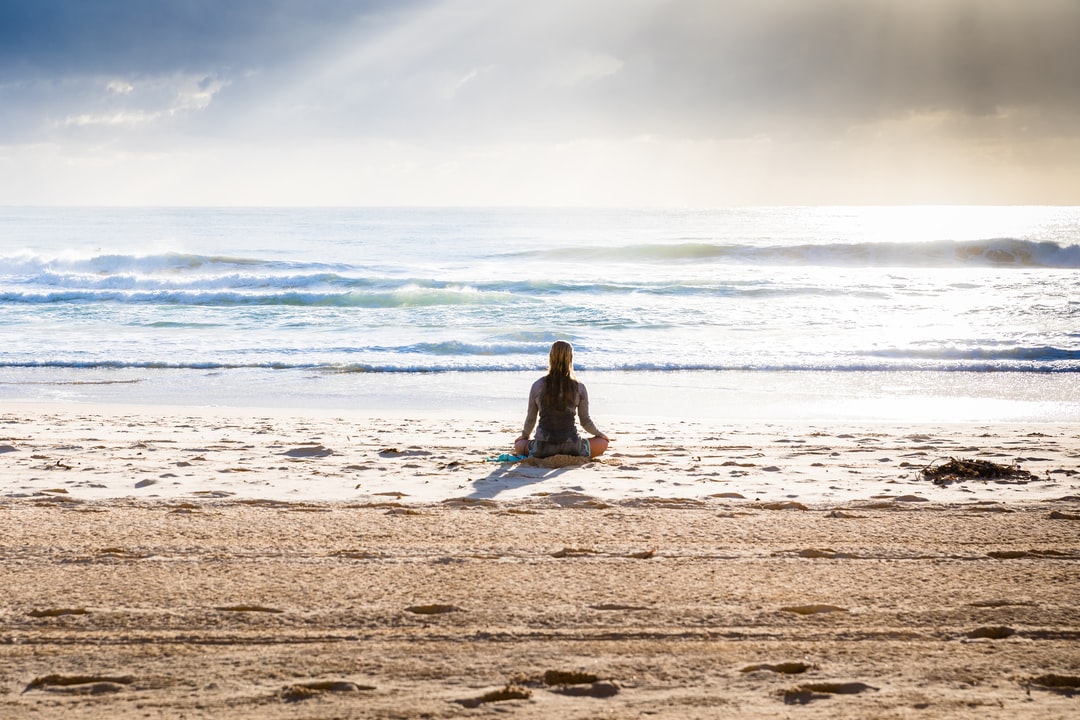 THE FOUNDATIONS


The first step on the journey is the most important. Get a sense of the practice and learn the first set of techniques to get more rooted and stable.
INTUITION


Learn to use your intuition as an inner compass to navigate in daily life and to improve your holistic understanding of all aspects of your life . Get new skills and techniques to increase to let things go and to truly forgive.
MIND OVER MATTER


Improve your senses and aim for a mental and spiritual balance. Develop a strong and stable mind and experience the power of silence.

ME AND THE UNIVERSE


You are part of the Universe, you are the Universe. Learn how to utilize this .

Read the detailed description our courses here

Feel free to contact us if you have questions

Keys features of ATP



Open to any religions

The practice complements any religious practice. Practitioners can can practice parallel with their religious views.

Practical
Personal experience is more important than theory

Self Paced

Success is measured by each individual in the change they live. Self development is unique to each practitioner.





Independent
Practice serves the practitioner. There are no obligations and dependencies amongst each other or with the teacher.

Complementary
ATP aims to complement anything in daily life. Practitioners do not need to stop doing anything they do today due to the practice.

Evolving

The system evolves with the practitioners. Always get what you need.

Along The Path made huge changes in my life even on day one. I had a frequent anxiety about earthquakes, it was so bad it almost made me to leave New Zealand. With one particular technique I could overcome my fear in an instant, and it never came back since. I also feel much more "put-together" in my mind, and I find my life more joyful.

Along the path has given me a better understanding and acceptance of who I am and where my place is on Earth and in the universe. I am a more confident person living a more peaceful existence. Emotionally more stable, physically balanced, spiritually more open, excepting and mentally more focused.


I am so grateful that I have found this practice that helps me to deal with my every day conflicts with myself and others. I regularly see my part in these conflicts due to regular practice and when I don't I have learnt the skills that help me to understand my reaction to these situations.

The practice gave me a map to myself and thus a compass to make decisions easier in daily life. It helped me to realize that I have a choice. I recommend it to everyone and in any case, because the exploration and knowledge of our basic energies and basic values serves self-knowledge, insight into ourselves.

It helps to be aware, to recognize life situations and the feelings associated with them eg. stress and blocks. You will be aware of your own basic energies and values and will be able to make decisions, change them and thus become self-realized.

Before I completed the first ATP course I was searching to find something to help me go back to a more peaceful and calm life. Nothing worked better than the ATP course (first and second level) that I have completed so far. The things that makes this course to stand apart from other similar practice are very well organized and a high level of instructor (Csaba) competency.